About Us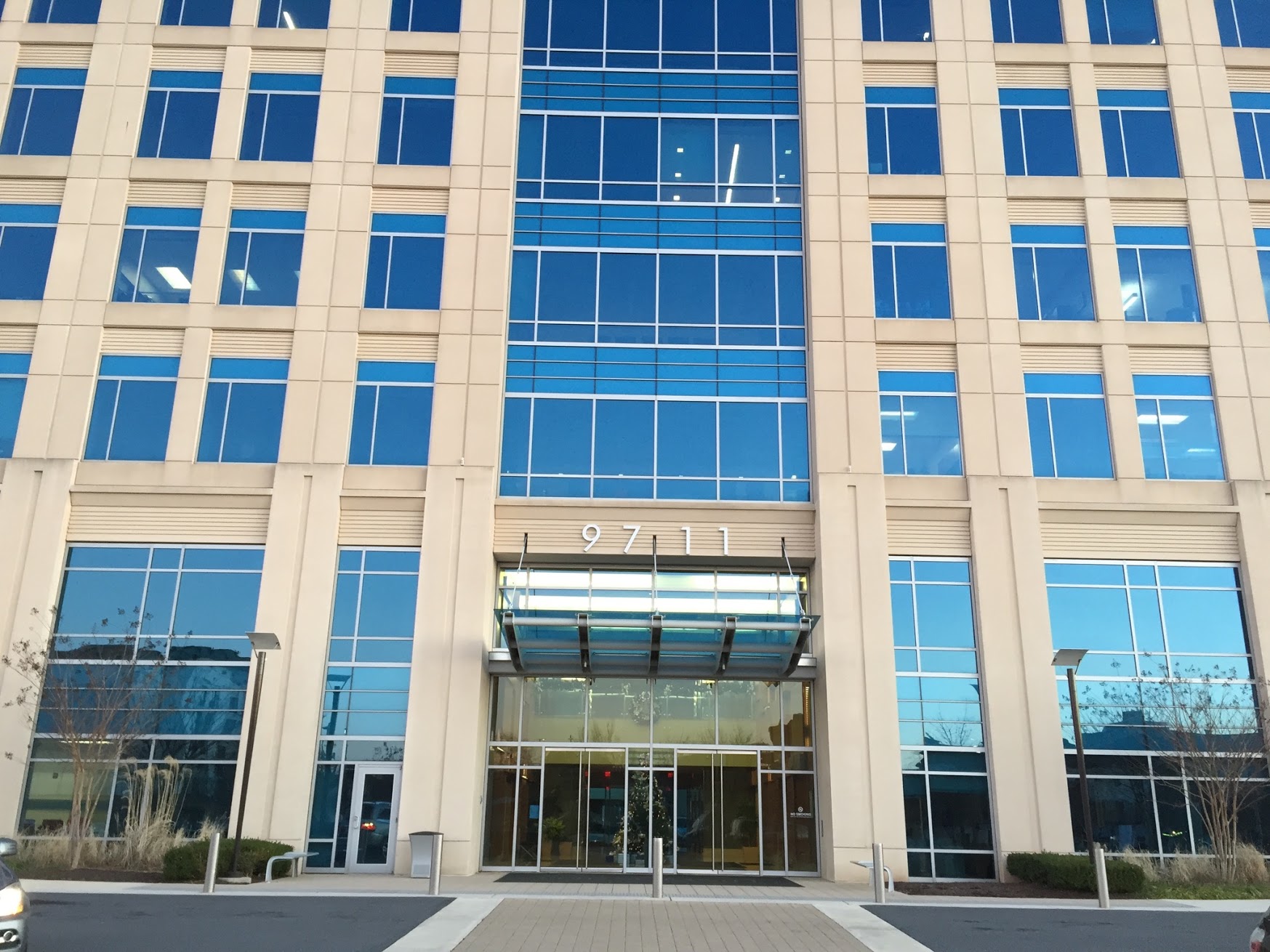 Businesses are challenged to stay ahead of the latest trends and competitive developments while building a responsive and agile IT capability to support growth.
KohliSys, IT staffing solutions, talent management insight, and a suite of IT services, we make it easier to get IT done. We meet you where you are and take you where you want to go—the way you want to get there. Our services can scale from IT consulting to fully outsourced services, depending on the level of responsibility you want us to assume. We have a very talented group of IT professionals to lead and support your engagements.
We have IT consultants who can help many areas that include Web Application Development, Desktop Application, Big Data, Databases, System and Software Architecture, and Networking. Our consultants have varied experience in many technologies and industries with a specialty in a specific area. We provide consultants who can deliver high-quality work and on time.
In software development, we are specialized in full-stack Web Application Development using Drupal CMS (7 & 8), WordPress (3,4, & 5), Laravel (5,6,7), Symfony (3,4,5), Python Django (2 & 3), and other technologies. We also have experience architecting and deploying web applications on Amazon AWS, Microsoft Azure, and RackSpace.