About Us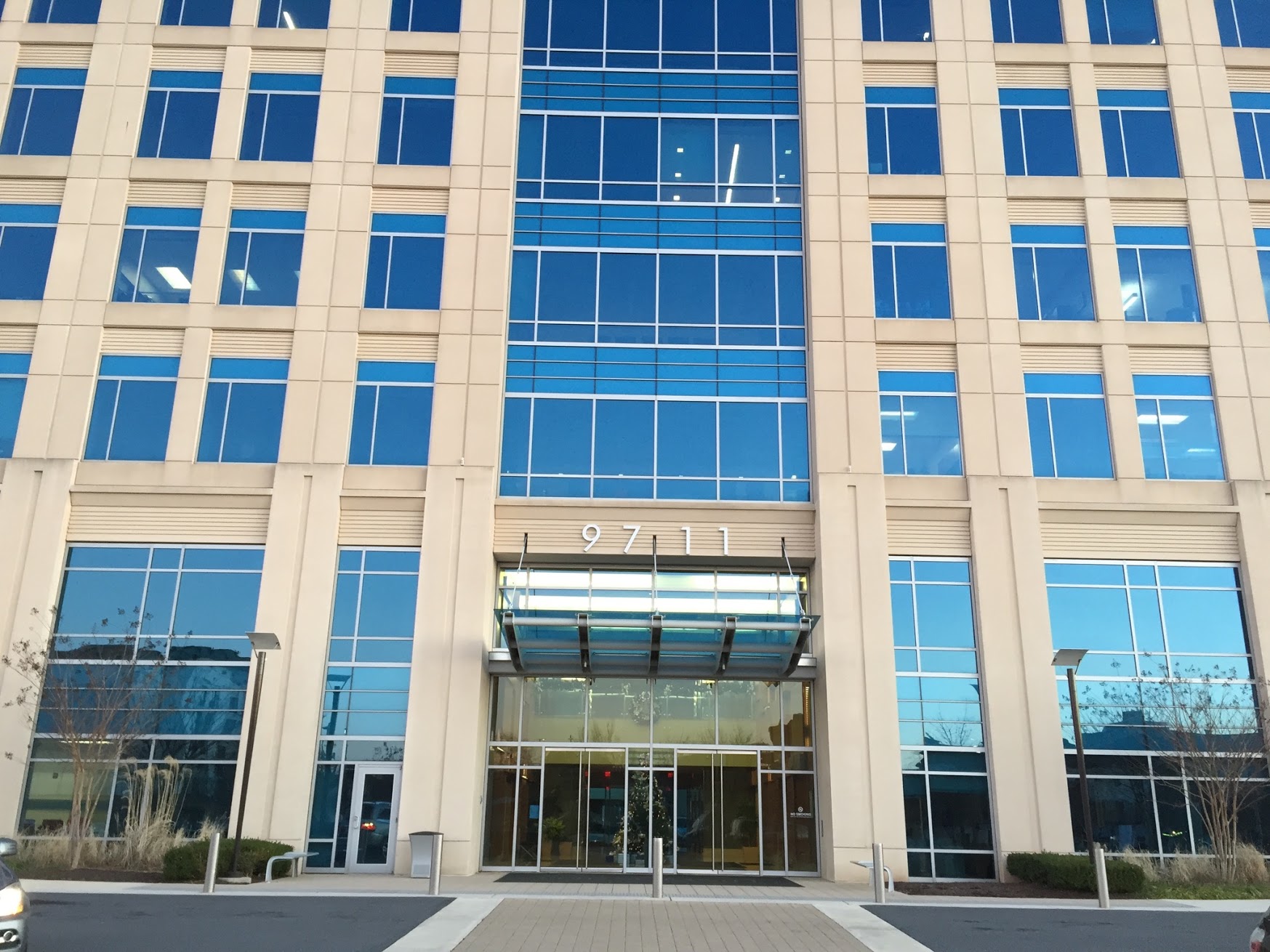 Businesses are challenged to stay ahead of the latest trends and competitive developments, while building a responsive and an agile IT capability to support growth.
KohliSys, an IT staffing solutions, talent management insight and suite of IT services, we make it easier to get IT done. We meet you where you are and take you where you want to go—the way you want to get there. Our services can scale from staff augmentation to fully outsourced services, depending on the level of responsibility you want us to assume. We have the largest global network of credentialed IT professionals to lead and support your engagements.
We build a workforce staffing strategy to close those gaps with the right people, skills, and competencies, when and where you need them. Our staffing quality process ensures you receive the best match of talent for your IT support needs. At KohliSys we make it happen for you at a reasonable cost and high-quality results.